Depth of Field: Zack Arias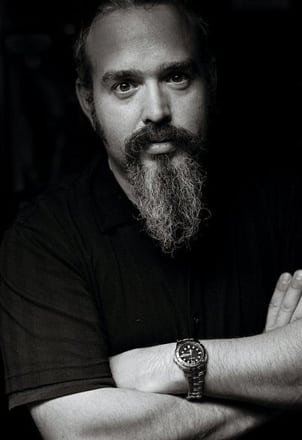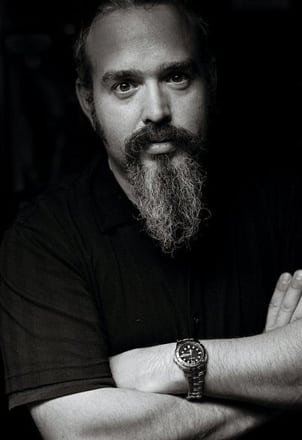 This interview is posting later the the Digital Trekker. Most of you hard core Depth of Field freaks have already listened to it on either Peachpit TV or iTunes. I was on the road in Texas and did not have an opportunity to post it. Only now, afgter arriving back to Penang have I the time. So here you go.
Zack Arias is an amazing photographer and man. He came from behind, from a losing streak to take the lead.  Once you listen to this interview you'll know more about what I am talking about. Currently, Zack is a press and publicity photography for a hunk of the music scene in the Atlanta area. He leads a great workshop that I would kill to be apart of, called "One Light." It is all about keeping it simple. In this interview, we do just that. We just talk. No hype. We talk about his failures, his breaks and his successes. We even talk about that famous blog video, "Transform" he did for Scott Kelby. Be sure to check out Zack's blog zarias.com. I hope you enjoy this interview with Zack Arias.
[audio:http://traffic.libsyn.com/depthoffield/Zack_Arias_DoF.mp3|titles=Depth of Field|artists=Matt Brandon and Zack Arias]
FaceBook Comments
comments