Thaipusam 2011 Day 1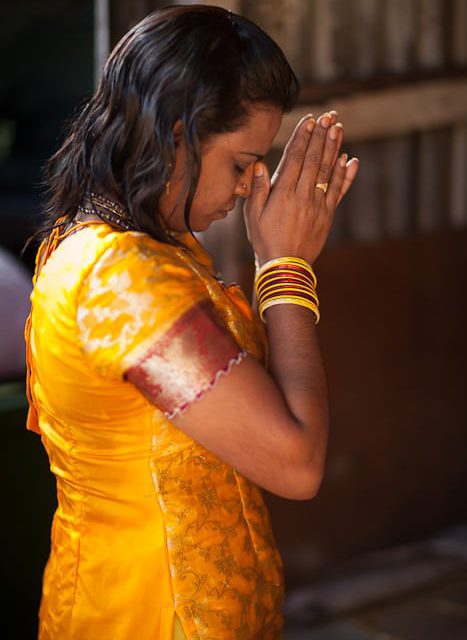 You might remember a couple years back I posted images from the Hindu celebration of Thaipusam that takes place here in Penang. Last year I was in Iraq and not able to cover it. But this year I am home with camera in hand. To get the full story on Thaipusam watch and read THIS and THIS from those older posts.
Today started slow with a silver chariot being wheeled slowly through the streets of Georgetown. But it ended with the full force of body piercing and spirit inhabitation. Quite frankly, it gave me the willies! Below is a series of images of a woman and the process she goes through to ready herself for her pilgrimage of Thaipusam. It is not for the faint of heart.
Click on the thumbnail to view full size.
FaceBook Comments
comments