Depth of Field: David duChemin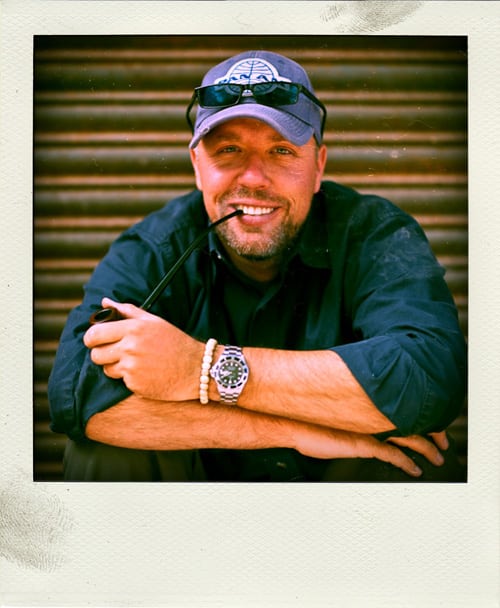 This is the third Depth of Field I have done with David duChemin. David is always an interesting and challenging interview and of course entertaining. But this interview is slightly different. I say slightly different because it's still interesting, challenging and entertaining but this one is full of emotion. In this interview, David and I speak about his fall. Some say "fall from grace". I would argue that he fell with grace and mercy. Because, as he describes this fall it was only mercy that kept him alive and is grace that keeps him going.
I have known David for many years. We first met online like so many of my friends these days, but it wasn't long before we decided we needed to meet in person and the chance came. He came to India and we met in Delhi. It was only months later that we led our first workshop together; Lumen Dei. If you've ever read even one of David's posts, he writes on the thepixelatedimage you know David is passionate about the "why" of photography and how it influences all the other aspects of image making. In this interview not only do we talk about his fall we also talked about a couple of his rants and pet peeves. I know you will enjoy and be challenged by this interview with David duChemin.
Please visit:
David's blog
David's portfolio
and
The Craft&Vision eBook store.
Past interviews with David: HERE and HERE.
You can listen to more Depth of Field podcasts HERE.
FaceBook Comments
comments