A Podcast Review of "The Photographers Workflow" e-Book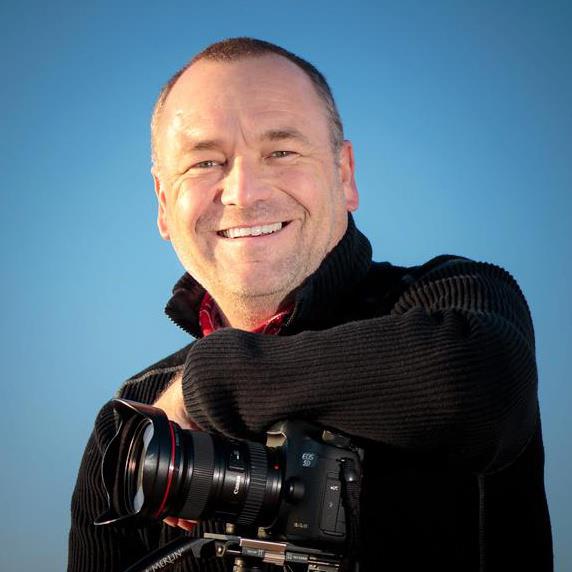 I have been wanting to write a lengthy review of a very precise nature filled with my musings on the amazing new e-book by Gavin Gough called The Photographers Workflow.  But frankly, I am much too lazy. There is just way too much to cover. So I simply rang up Gavin on Skype and had a nice long chat about his book.
Remember when you check out use the discount code: baldguys for $10 off. (This code is good only through Feb 8th, 2013)

There really is no need for me to go into much detail here other than to say this is one of the best e-book values on the market today. Don't think that $30 ($20 if you use the discount "baldguys") is a lot for an e-book. If this was some 20 to 30 page e-book taking what you already know then, yes, maybe. But it is not. Gavin has gone into an amazing amount of detail on two of the most uses modules of Lightroom, the Library module and the Develop module. It creates an amazing systematic workflow that is a real time saver. Frankly I wish he could have done this book four years ago, but that's kind of the point. This book is the culmination of years of light room experience. If it was just 130 pages of his post processing expertise, this book would be well worth the money, but it's not, it's much much more.When purchasing this book the user also get access to several dozen presets to enhance their workflow and another dozen video tutorials as well as links to products and pages on the Internet. The value is outstanding and probably one of the best values for e-book on the market today.
At this point I would ask you to take a few minutes and listen to the podcast and I just finished recording with Gavin Gough. I think by the end you'll be convinced that this is an e-book that needs to be on your laptop, home computer or iPad.
FaceBook Comments
comments