Depth of Field: Michael D Davis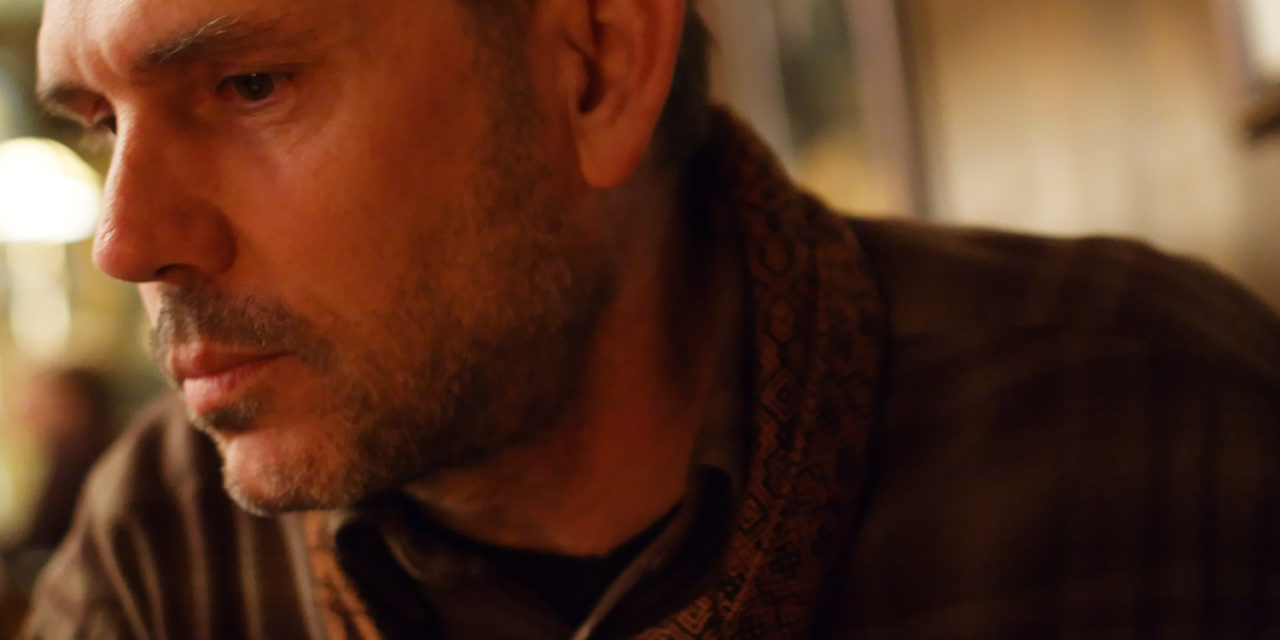 Michael D. Davis is the photographer's friend. Mike Davis is a photo editor. Photo editors are people photographers have a love/hate relationship with. In this interview with Mike Davis you come to see that the photo editor has the photographers best interest at heart. I found my time with Mike to be refreshing. It was one of the most laid-back interviews I have ever done and one of the most significant. Mike's approach to what makes the perfect photo is almost spiritual. Honestly, this may be one of the most important interviews I've ever done. Mike gets down to the essence of what a  photograph is about. He feels even the journalistic image that tells a strong story must have more to stand out above the rest. For it to be really special, it needs 5 elements that Mike goes on to share with us.
Mike offers his services as a photo editor to photographers around the world at his website MichaelDDavis.com.
Visit:
Mike's website HERE.
Be sure to check out the other episodes in the Depth of Field Podcast HERE.
FaceBook Comments
comments