Welcome Fujifilm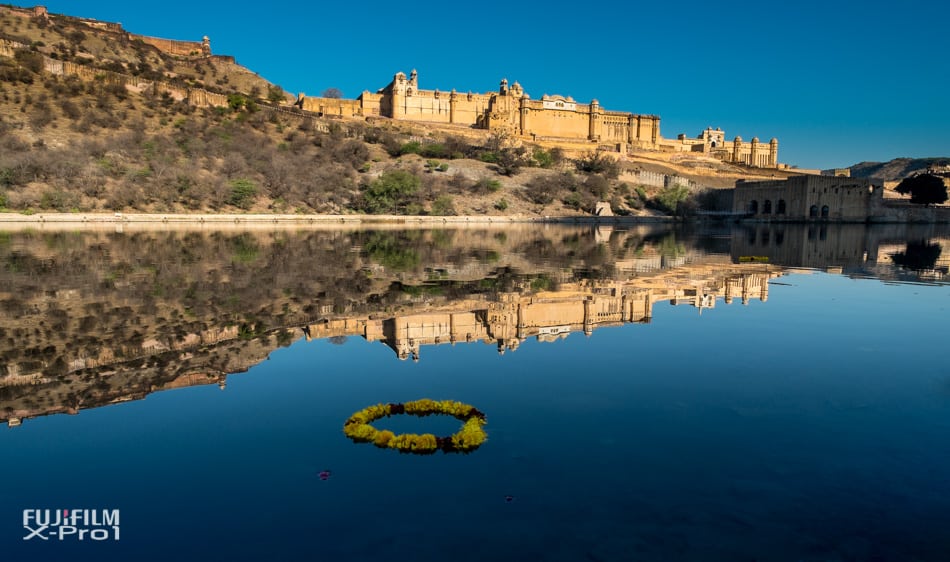 First, let me say welcome to Fujifilm. Fujifilm is now a partnering with us for the 2014 Rajasthan Photographic Trek. We are so thrilled to have them join us on this adventure of a lifetime. This is such a natural fit. On last year's Rajasthan Trek, Piet and I shot predominately with our Fujifilm X-series cameras. But this year we are committed to shoot exclusively with them. Trust me when I say, this is not a hardship. Realistically, I have thousands of dollars worth of Canon gear sitting in a dry box in my office that I never touch anymore.
These days whenever I go out and photograph I grab my two X-Pro1 bodies and lenses. I love X-pro1 and X-100. Fuji has brought the tactile part of the camera back for me — with it a lot of the joy of shooting. Fujifilm is a company that listens to it's customers and makes the changes they request. That, coupled with pioneering the "X-Trans" CMOS sensor, makes Fujifilm a force that the big boys have to reckon with.
To celebrate this partnership we have decided to create an affiliate program. The referral fee for this program is $150.00 per booking. Simply promote the event and get attendees to sign up by using the affiliate link listed on the 'Referrals' page. We only have two spots on the workshop left – but that is a potential of $300 for just tweeting or posting the link. Not a bad deal. You can find more on formation on the workshop including images you can use on your blog post HERE. Why are you still here? Get going!
FaceBook Comments
comments