Back in the saddle again.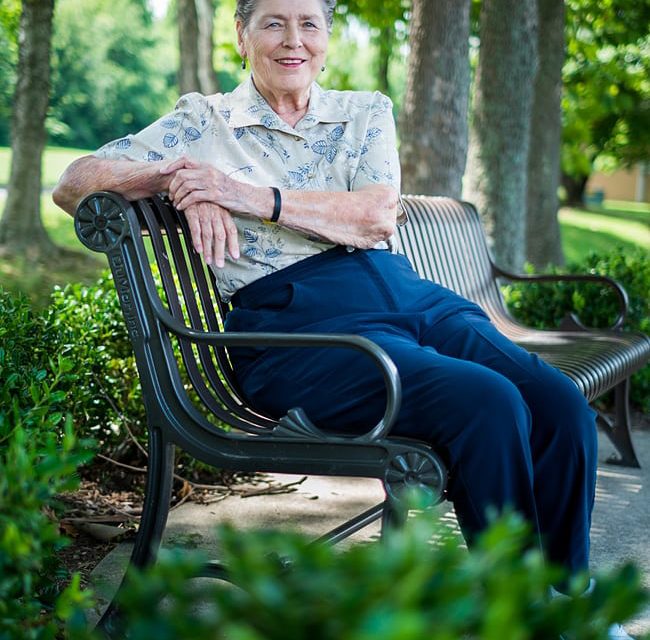 Yes, it has been a while. My family and I went to the US for two and a half months to visit family, friends, check out universities and start a new non-profit. So while not a vacation, it did keep me away from posting almost anything here on the blog as well as on Twitter and Facebook. But, I am back and have a lot to share with you. With that said, I am not in a position to go into much detail about the new non-profit as of yet.
I can tell you that it is called The On Field Media Project and it is about helping non-profits tell their story. We have incorporated as a US non-profit and have a crazy talented board of Directors — many names that you will recognize. The new website is under construction so nothing to see or read quite yet. But you can start following us on Twitter and Facebook. So keep checking the social media links to keep up to date on the sites progress.
In other news. We still have a few spots available on two workshops I am teaching. The first one is in Tibet. We were sold out (or close to it) when a few folks had to cancel for personal reasons leaving us with a few spots available. You can learn more about it HERE and HERE. I am co-leading this workshop with Brian Hirschy, a talented photographer and a master of all things Tibetan. I also have one or two spots left on my Rajasthan Photo Trek. This workshop has been touted as one of the best people have been on. At least by the participants of last years workshop. 😉
"I joined Matt on the Rajasthan tour in Feb/Mar 2013 – I cannot recommend it highly enough! One of the best (if not THE best) photo tours I have been on. Matt genuinely cares that the participants come away with a great experience, and we did."
-Mike Alexander

I can't imagine a better introduction to India. Best of all, the photographic learning experience was priceless: Matt is an inspiring teacher and mentor who really cares about helping his students push their boundaries and learn how to create better images, while Piet's expert assistance with workflow and post-processing issues was a real bonus. Highly recommended!"
-Andrée Lawrey
As you can see, a great time was had by one and all! I hope you can join us for either workshop.
In camera news. If you are a fan of the Fujifilm X-series cameras like I am, I hope you have upgraded your firmware. Fujifilm has released some huge firmware upgrades over the past month or so. It's been like getting a new camera with the old housing and for free! The new 3.01 firmware upgrade for the X-Pro 1 added faster AF speed, and adds a 'peaking' display mode to aid manual focus. But the biggest and most help thing was the addition of a 'Focus Frame Selection' option has been added to the 'Fn' (function) button. Yeah!! Now we can operate the X-Pro1 one handed as it should have been all along. Thank you Fuji! Plus a second 'Fn' button can be allocated. This enables you to allocate a function to the selector "down" button. The default setting is 'Focus Frame Selection' but this can be changed to whatever suits your shooting style.
Lastly, I was privilege to be asked by America's oldest photo school the New York Institute of Photography to write for their blog. My first article was published today. It is about a simple but challenging self assignment you can try to help better your photography. You can find it HERE. Be sure and link it, share it and tell all your friends. Frankly, the more hits the better for me 😉
FaceBook Comments
comments