Matt Brandon Video Log #11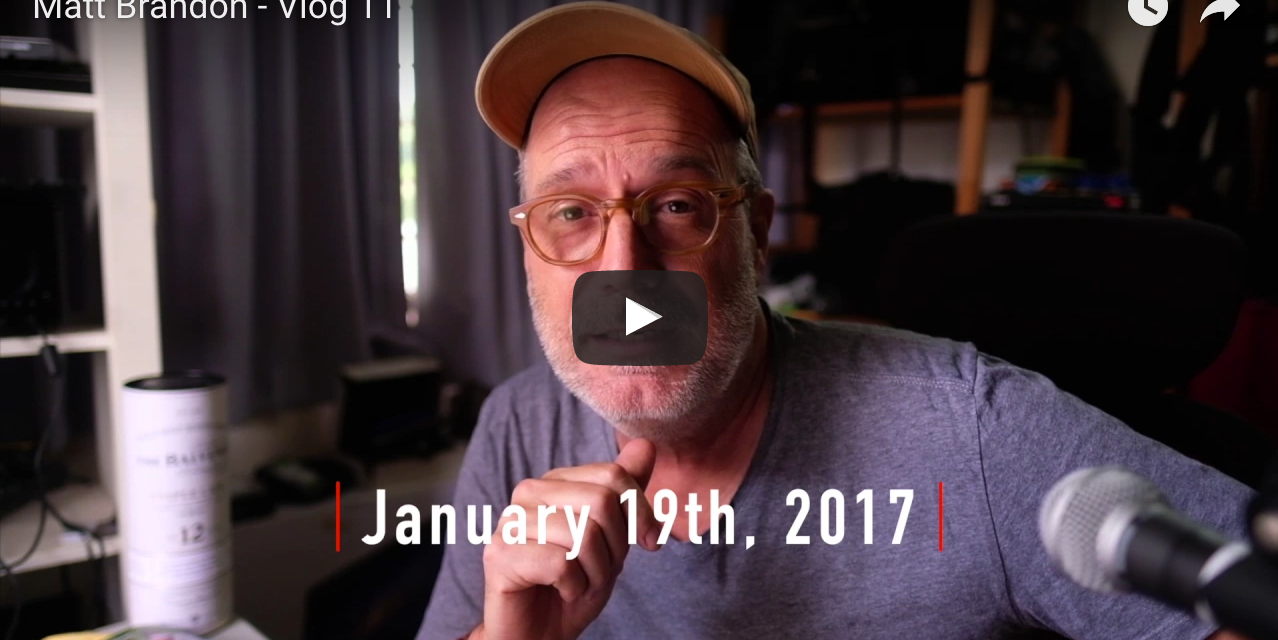 Once again I attempt to start my VLOG. In this episode I talk about what I want to accomplish in these The new reboot of my video log. A small rant blog comments, a look at the Fujifilm X-T2, being a photographer and dyslexic/ADD and more.
Be sure to visit the http://thedigitaltrekker.com
http://mattbrandonphoto.com
Please Subscribe to my YouTube Channel.
Don t miss out on my Newsletter.
FaceBook Comments
comments