Rajasthan Photo Trek Participants' Work.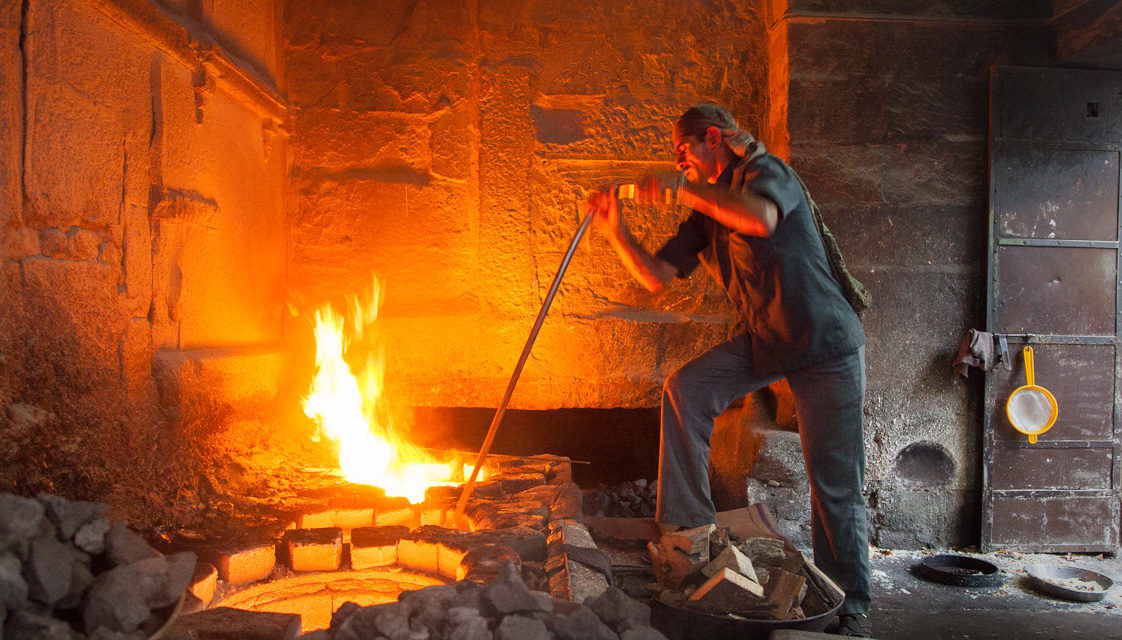 Every workshop I lead I try to post some of my participants' work that was shot during the workshop. I have always been amazed at what the participants see and photograph. Remember, most of the opportunities are found by them, not set up by me.
I hope you join us for my next workshop in Kashmir, India. By the way, the early bird special is soon to run out and the price will be going up on March 15th by $100. Hurry up and sign up now.
FaceBook Comments
comments