Postcard from New Zealand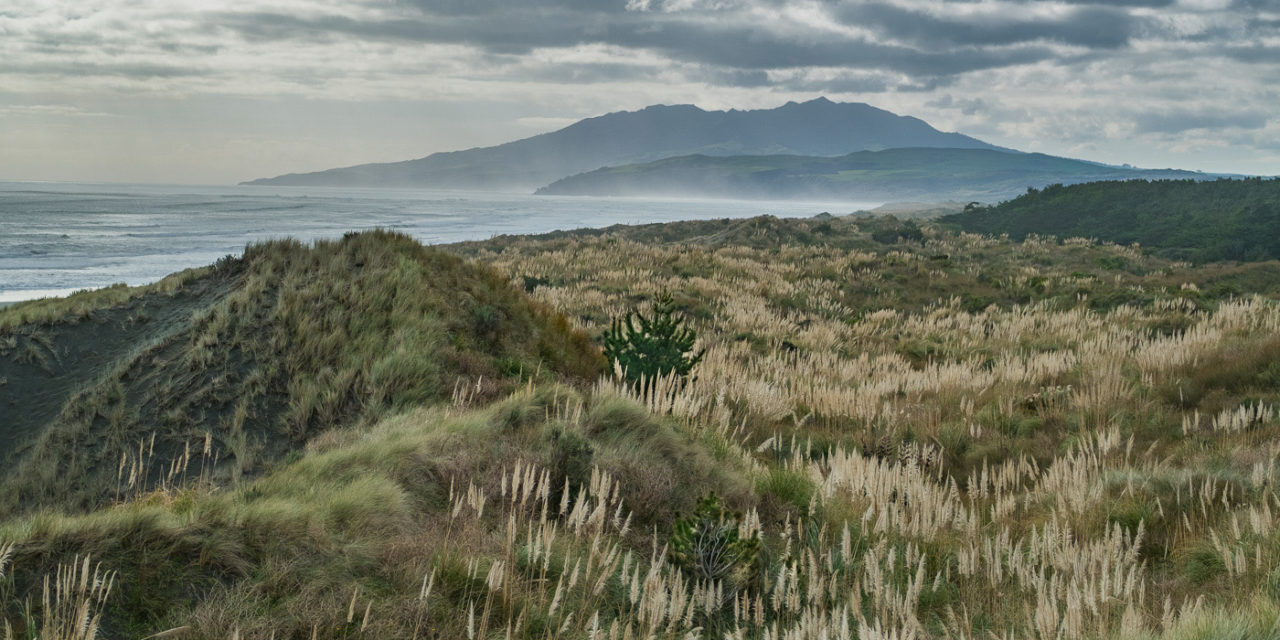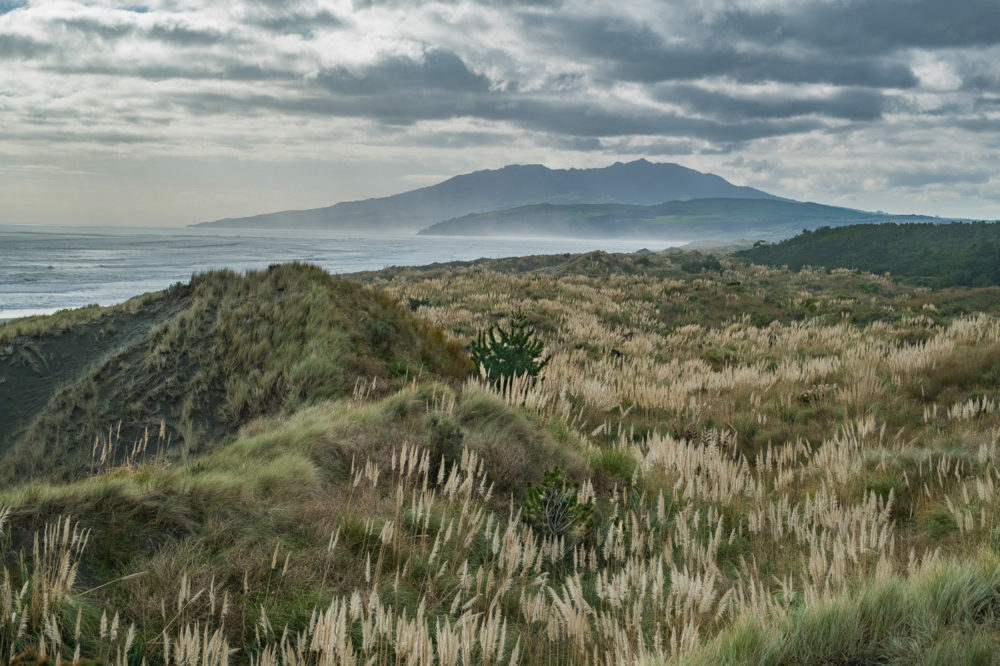 I have been in Raglan, New Zealand for the past two weeks teaching several classes for the On Field Media Project. Our host is a Christian Conservation organization called, A Rocha (read my past post on A Rocha here.). A Rocha New Zealand's main project is the restoration of the habitat of the many seabirds around a mountain called Karioi Maunga and it's coastline. It is a fascinating project and one in the days to come I want to tell you more about.
Right now, I am on my way back home to the US and I count myself fortunate to be standing upright as the day after I arrived in New Zealand, my back gave out on me. I spent almost a week visiting physiotherapist and receiving acupuncture up and down my spine. I am much better now, though still not fully recovered. The training went very well. I'll be reporting on it in another post. For now, I want to leave you with an image or two from around Raglan. New Zealand is one of the most beautiful countries on the earth. It is a shame I spent most of my time laying face down on a physiotherapist's table. But at least I was able to visit this lovely little town and it's surroundings.
Save
FaceBook Comments
comments