Feb 2017 Varanasi Lighting Workshop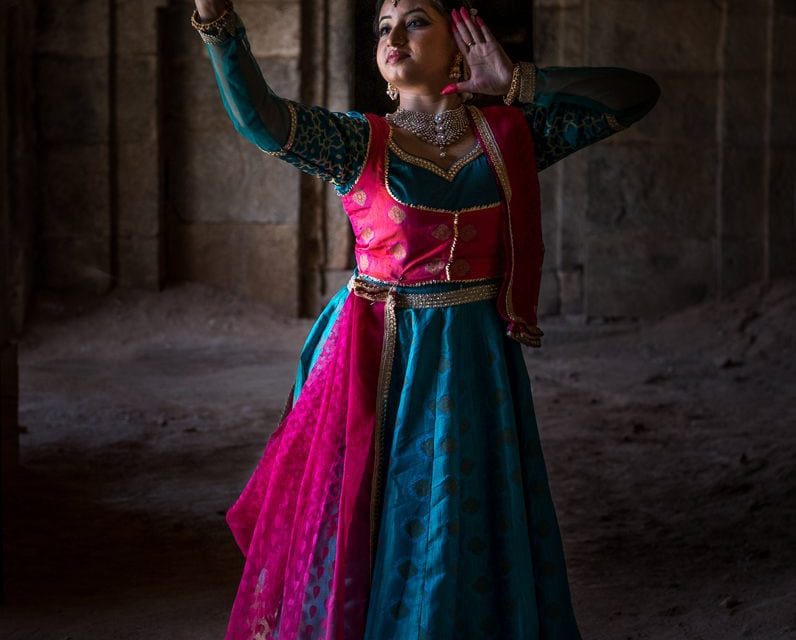 Here is a quick look at the recent Master Class in Lighting and Portraiture that Piet Van den Eynde and I led in Delhi and Varanasi, India, this past February.  I gotta say, the workshop went off close as planned, and that's pretty good for a workshop ran in India. In India, anything can happen and usually does. There are always a few hiccups and bumps along the way in any field-based photographic workshop. In spite of that, I feel that I walked away with some really stellar shots and I saw some amazing photos by participants as well.
We started the trip off with two days in Delhi. This gave us just enough time to visit some of our favourite haunts.  But the highlight of our Delhi time for me was the model shoot we worked out. A few years back while visiting Humayun's Tomb in New Delhi, we met some very fun and quirky young ladies. They asked us to take their photos and of course "friend" them on Facebook. I soon came to know that one of the young ladies was a traditional kathak dancer. One thing led to another and soon we had a photo shoot of beautiful Indian dancers for our New Delhi portion of the workshop. What a great way to start the trip!
After our time in Delhi, we took the night train to the holy city of  Varanasi. Here we had previously arraigned photo opportunities as well as models for the group to photograph. To call a few of eccentric holy men models, might be a stretch. But we did work it out with several to be our photographic subjects aka model. Together, we photographed them on the river bank, in buildings, around temples and even on boats.
Below is a set of a few images from this trip. I hope you enjoy them.
[metaslider id=21003]
Of course, we didn't set everything up. You can tell from the selection of photos above, we did a lot of walking around flower markets, fish markets and even visited a traditional Indian wrestling club where everything was spontaneous. We were lucky, this time at the wrestling club, they didn't have Piet and I strip down to our skivvies like the last time we visited.
When is the next workshop?
Overall it was an amazing time and one that stretched all of us to try new things and come up with new and exciting images. If you want to join us for the next workshop, we will be offering it this coming Nov 26th through Dec 3rd. But this time we will be replacing Delhi with Kolkata! What an amazing city. Did you know that Kolkata is the last remaining place on the planet where you can still find and photograph hand-pulled rickshaws? It's true! If you are interested in joining us, be sure to sign up so you know when registration for the workshop goes live. Last time the workshop sold out in an hour. You don't want to just check your blog feed and hope you time it right. We will be letting subscribers to our newsletter know in advance the day and time when registration will go live. This past workshop I asked participants who they got in on the registration so quick. almost every one of them said they set their alarms. As such I will give you a hint, we move the timing so folks from the U.S. all the way to Asia will not have to wake up in the middle of the night. But you will need to sign up now so we can let you know the timing. You know what they say, "Timing is everything!"
Don't miss the next Master Class because you were sleeping. Want to know in advance when registration will go live? Then, remember to sign up for my newsletter if you want to be notified first. 
[mc4wp_form id="19805″]
FaceBook Comments
comments