Inspiration: Kevin Russ iPhone Photography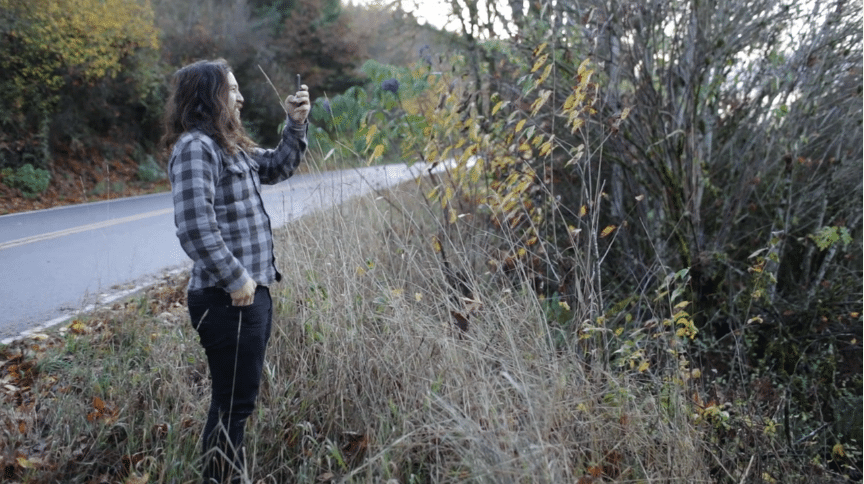 Kevin Russ | A Traveling Photographer from Max Monty on Vimeo.
It has been a long break from the blog. I have been three week with family in the Philippines. That's three weeks of taking family group shots in front of scenic overlooks and Christmas trees. Too long, I am having trouble jump starting a cold engine. Not that I don't love my in-laws, it's just taking group shots of family members doesn't exactly feed the creative soul. Maybe after your Christmas and New Years you feel the same way? So this morning when Nathan Watkins, my buddy I make videos with, showed me a video of his buddy Kevin Russ (Nathan is the roommate mentioned in this video) it seemed to resonate. This video was like a spray of ether into my frozen carburetor of creativity. I think you will find this video interesting and even inspiring. Kevin shoots a lot and sells a lot and much, if not all, of his work is done on his iPhone 4s and now his iPhone 5. Don't tell me you need a new camera or new lens to help your creativity. In fact, as I have said it before on this blog, limitations actually aid in creativity. This video is proof. Kevin has 14,000+ followers on Instagram and it is no wonder. What have you shot recently?
FaceBook Comments
comments