New Video: So who is OFMP.ORG?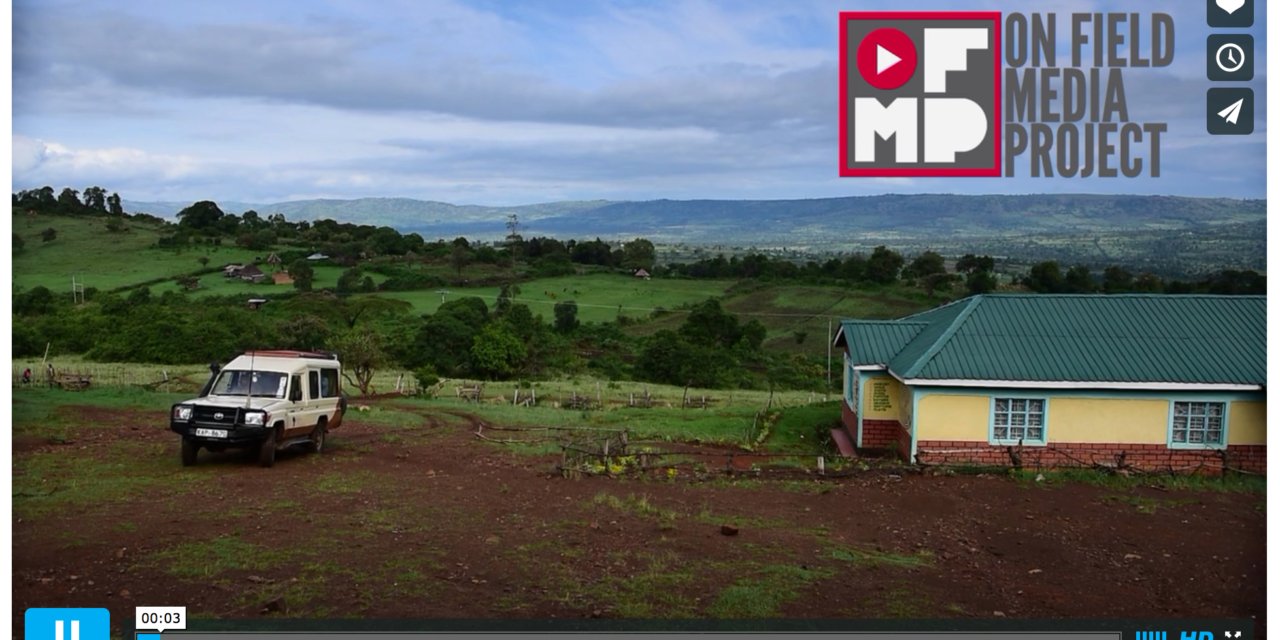 Introduction to The On Field Media Project from On Field Media Project on Vimeo.
The On Field Media Project is an organization I started a couple of years ago that provides training in photography, videography and social media for small non profits so that they are better prepared to tell the ongoing story of the good work they are doing in the field. In the modern day, building a continual digital relationship between the organization and their supporters is essential. OFMP bridges that gap to give these organization the storytelling tools they need to continually share with backers, donors and allies. We also strive to see these organizations become self sufficient and non-reliant on pro photographers. Not to take any work away from the pro (there will always be work for the pro), but to empower these organization to begin to tell their own story in a powerful and timely way when they can.
If you'd like to help OFMP continue to grow and train you can. You may be aware, there is a big sale going on via Facebook and through other social media called the 5 Day Deal. The 5 Day Deal is a legitimate sale on photographic training resources. A value of $3,300 selling for $127. This is the real deal, it is a valuable bundle of hours of educational videos and ebooks. It has whole courses of trainings from top photographers on topic like child photography, landscape – it contains Photoshop and Lightroom trainings and presets and plugins. There is really valuable learning for photographers of all skill levels. By the way, this is totally new material from last year's sale.
This deal doesn't just benefit the photographer, last year the sale generated over $250,000 for several charities. This year they are aiming for over $300,000. As an affiliate I will be donating ALL my earnings to the On Field Media Project for our operating expenses. Last year I did the same and we raised a good portion of our yearly operating budget.
You can help in two ways. One: Just buy the material. As I said, it's the real deal (pardon the pun). Two: Help us promote this sale and my affiliate link specifically. Here is my affiliate link https://5daydeal.com/?ref=77 you can lean more about the "5Day Deal" there as well. Help OFMP make a difference in the lives of nonprofits around the world.
FaceBook Comments
comments