Depth of Field: Timothy Allen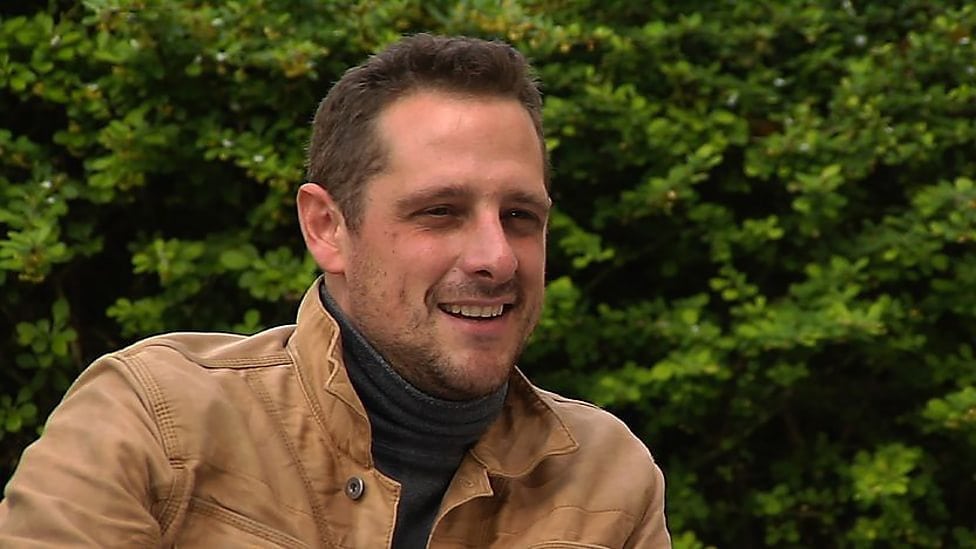 I am starting a new "season" of the Depth of Field Podcast with the impressive work of Timothy Allen.  As I start this new season, I'm not able to promise any frequency of releases or number of episodes, but I don't want to let it go by the wayside.  Thank you to all of you who reached out and asked for new material.  I will to continue with the quality of guests and interviews that you've come to expect, so let's get started.
In case you somehow haven't seen his inspirational work, Timothy Allen is an English photographer and filmmaker best known for his work with isolated cultures and people around the world. He shot into the public light with his work on the BBC documentary series, Human Planet. Timothy was the stills photographer for the series and traveled with the crew all around the world. He was put in charge of the Human Planet blog by the BBC where you can see many of his fantastic images. They later did a Human Planet book with all of Timothy's images.
This show took an unexpected turn during the interview. I had thought we would be talking all about travel and some great adventure stories from the road. Not so much. What we got was some amazing advice on business and marketing from a very successful photographer. This interview is rich! I love doing this show for just this reason. Incredible insight into the life of a working photographer.
By the way, we have a new Facebook feed and iTunes feed. We would appreciate your follows, comments and likes. Rating us on iTunes is one of the best ways to get this new season in front of new listeners. Thank you for your help.
Follow Timothy Allen's works:
Facebook: https://www.facebook.com/timothy.allen/
Twitter: https://twitter.com/MrTimothyAllen
Google+: https://plus.google.com/+TimothyAllen1
Instagram: https://www.instagram.com/Timothy_Allen/
FaceBook Comments
comments