A Post Card From Kek Lok Si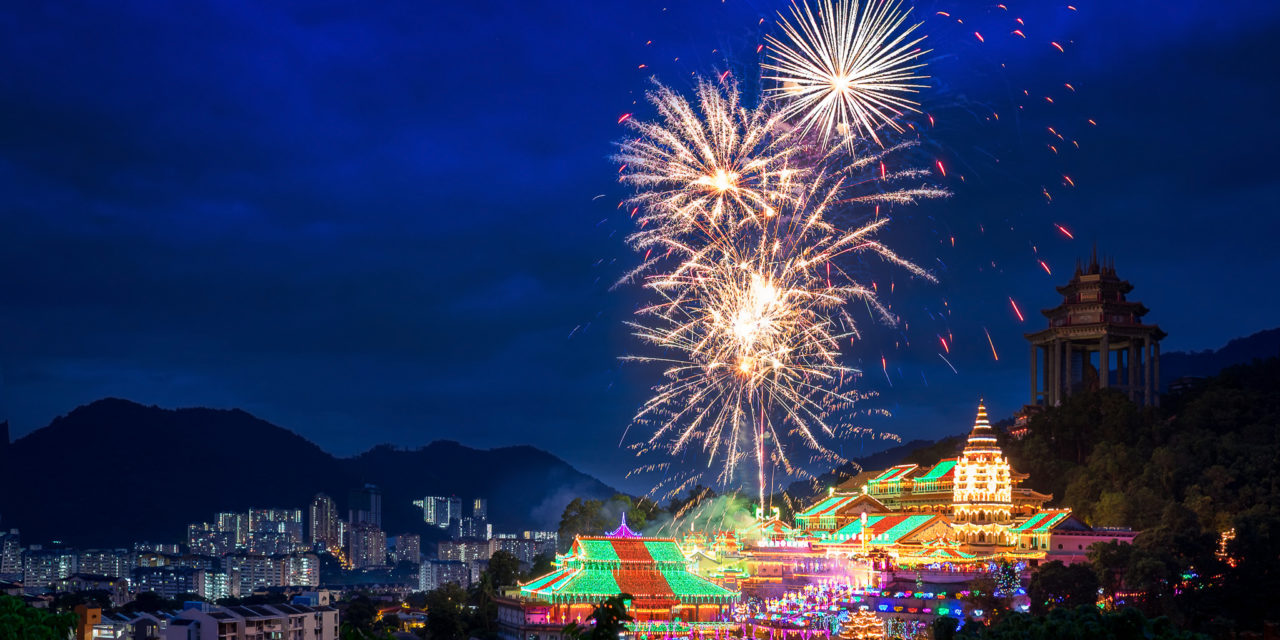 Gong Xi Fa Chai from the
Kek Lok Si Temple
As you know I have been living back in my home country, the U.S., for the past few months. To say it's been hard is an understatement. If I hear another comment about this or that candidate or about how are Muslims are out to get, us I might just scream! As an attempt at sanity and to pick up my Malaysia My Second Home visa, Alou and I are here in Malaysia just in time for the Chinese New Year.
This is the kind of visa you physically have to pick up in-country. We've submitted the forms and now we hope to get approved before we leave to return to the U.S. on March 1st. In the meantime, Alou will travel to the Philippines to visit her family and I will travel to India to meet Piet Van den Eynde and a small group of friends for a photo workshop. We'll be traveling from Delhi to Agra and then on to Varanasi. Everyone in the group are repeat workshop participants, as such, it is guaranteed to be a fun time.
I will be posting updates from both my time here in Penang, as well as my days traveling and shooting with the group in India, so watch this space.
Today I leave you with this fun shot from last night. The official start of Chinese New Year celebration began with the fireworks and the lighting of Penang's Kek Lok Si Temple. You might recall a post I did way back in 2013 called Luck Happens: Kek Lok Si Temple. That year I was completely unprepared for the fireworks but luckily, happened to be in the right place at the right time. So this time I was ready. I might have been ready, but the fireworks were flash, bang…aaand it's over. Truthfully, there were so little fireworks and they blew them off at such a slow rate it was underwhelming. To get this shot I had to composite two exposures into one frame. I am happy with the results and I offer it to you as my Chinese New Year's wish for a prosperous 2016, the Year of the Monkey!
FaceBook Comments
comments