24 Free Desktop Wallpaper and a Podcast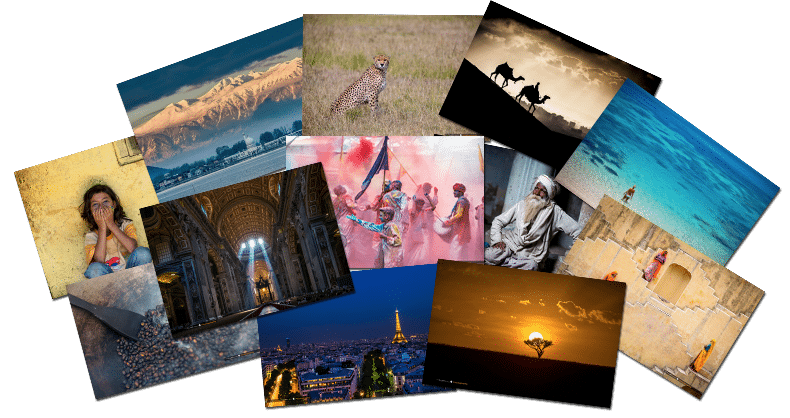 So even as I write this, things are winding down with the 5 Day Deal. This was the deal that offered $2,500 worth of Lightroom presets, Photoshop actions, ebooks and video tutorials and more, all for $97. This offer is good until Oct 19th at 12 pm Pacific time U.S. All this marketing and screaming about this deal (and it really is a good deal) started me thinking it's time to give back. So here is what I want to do.
I am going to give you an option of two gifts if you will. One is really for the serious photographer who wants to have a website the other is for the follower of my work that just really enjoys the photos.
Option A
A few months back I did a Depth of Field with an action/adventure photographer whose name is Dan Carr. Dan lives and works in Whistler, Canada. I met Dan years back when we wrote a blog together. Dan has become an expert on marketing techniques for photographers such as Search Engine Optimisation (SEO) for websites. This is a fancy way to describe how to get your website ranked high on Google. Our interview ran long, really long. Dan had a lot of great information. So I made a 20 min bonus podcast with the remaining interview. This has been locked away in the archives and now I have made it available to you is made available to you.
If you are a photographer who wants to up your game with your website this 20 mins is very helpful for clearing up a lot of misconceptions about web traffic, .com verses .net hot to get better rankings in Google and more.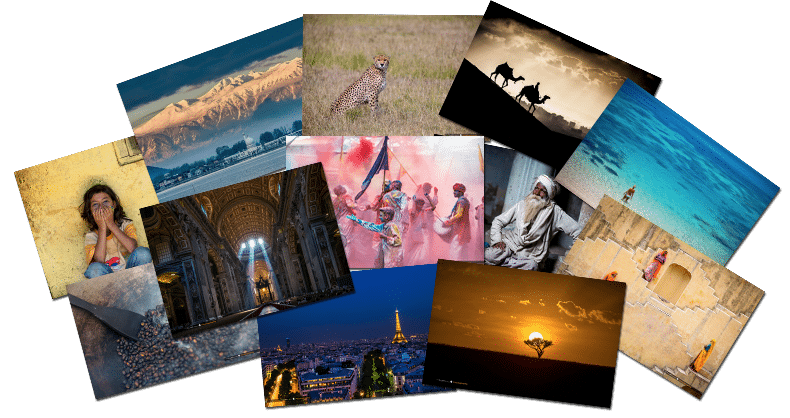 Option B
I have traveled the world accompanied always with my camera. Photography is what I do. As a result, I have a lot of incredibly stunning images from all over Southeast Asia, South Asia, Africa and Europe. I have taken the time to carefully select some of my best images and have created 24 high-quality desktop images. These don't have a calendar on them. They are not dated in any way. You can use them for a lifetime. I made these high resolution so you can use them on Retina (HD) screens and see all the details. I also made sure that these images were not visually busy and in fact, they give you a great relaxing workspace.
So what's the catch? They say nothing is free, right? But this is as close to free as I can make it without.. well, actually being  free. In order to receive either Option A or B, all you have to do is to sign up for my newsletter. I only give away premium material like these to my newsletter subscribers. It's a perk for them.
So sign up. Download. Enjoy!
 [thrive_leads id='20420′]
FaceBook Comments
comments