Learning to be a good photographer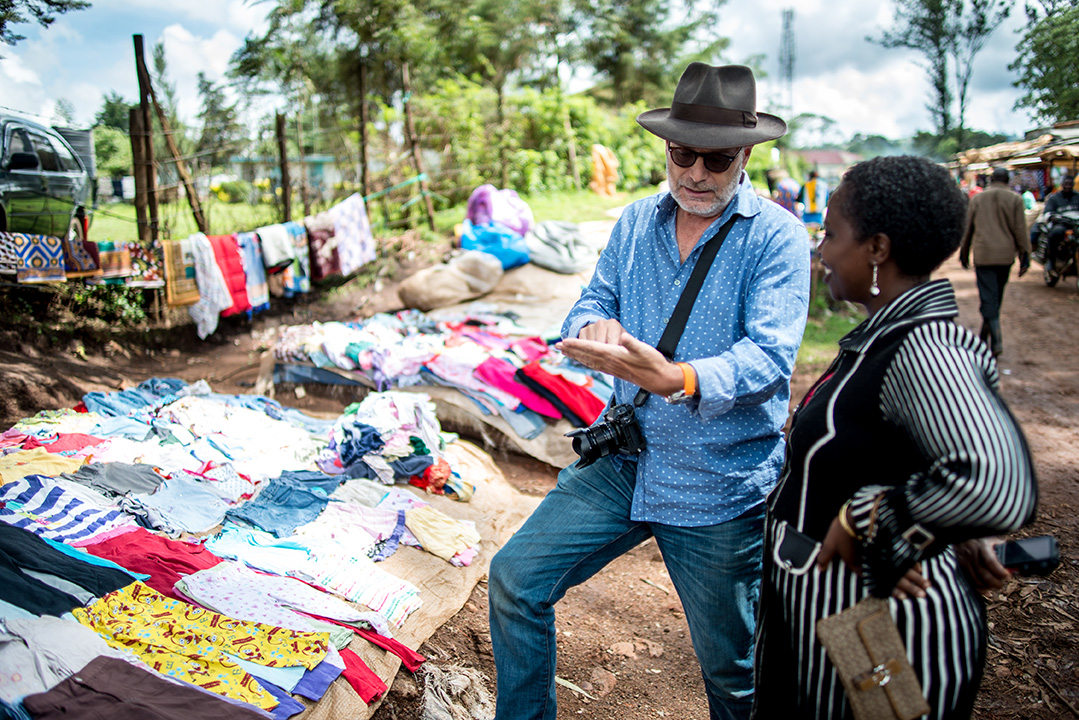 Learning to be good at photography is a lot harder than most people let on. We've all heard it countless times how nowadays everyone's a photographer. That may be true, however when I was first learning I never had the guts to call myself a photographer. I never felt my images were good enough to claim this skill. I may have owned a camera, but did that make me a photographer? So how does one improve?
I went to a brick and mortar school. But if I would be honest, I don't think it help me that much. I didn't really start growing in my photography till after the digital era began. I could browse the net looking for classes or website that might help.
Enter e-books.
Over the past several years photographers have started coming out with how-to photography e-books.  Just as the digital world made cameras accessible to everyone, e-publishing has done the same with knowledge. But let's not stop there: video. YouTube and Vimeo have changed the way we learn.
But there is a catch. These e-books are often cheaper than a textbook but significantly shorter as well. You can't afford to buy every one that comes out. YouTube is free but has hours and hours of content you have to wade through to find what you need. So how do we overcome these obstacles?
I have an answer.
It is simple, have someone else curate the best e-books and video courses available and combine them into one package. One download of literally thousands of hours of photographic educational content. It's been done, and it will be available for you to download soon.
I know you get flooded with deals and promotions every day. You may even remember the 5 Day Deal from the past few years. Well, it's back and with more content and even more value. E-books, downloadable video content, and even subscriptions to complete courses. It all starts this Friday, Oct. 14th 12 noon U.S. West Coast time. See the countdown timer above or visit this time calculator I have set up.
In this bundle there will be products by renowned photographers like Zack Arias, David duChemin, Joel Grimes, Lindsay Adler, Alex Koloskov, Dan Carr, Trey Ratcliff and many, many more.
Of course, like every year a 10% of all sales will go to charities like Mercy Ships which are hospital ships that provide free life saving surgeries, BOMA an organization which helps ultra-poor women start small businesses in their rural communities, and other charities.
You will see deals similar to ours advertised by others. But NO OTHER affiliate will be giving away 30% of their earnings to the On Field Media Project. OFMP is a nonprofit that helps charities to tell their own stories through photography and other media – a photography related charity or charities! That something photographers can get behind!
Yes, this is an affiliate program, which means that if you choose to make a purchase from my LINK, I will earn a commission and so will OFMP. This commission comes at no additional cost to you. Understand that I know many of these photographers personally and can vouch for their work and their ability to make difficult concepts clear. I recommend these professional photographers because they are helpful and useful.
By purchasing this bundle you can't go wrong. Its practical, educational, a great value and much of the proceeds will help various charities and of course my favorite OFMP.  Happy learning!
Oh, and if you want to help us even more, encourage others to buy this product from us through the use of this link https://5daydeal.com/ref/MattBrandon/. In this way not only the charities listed below are helps but so is the On Field Media Project.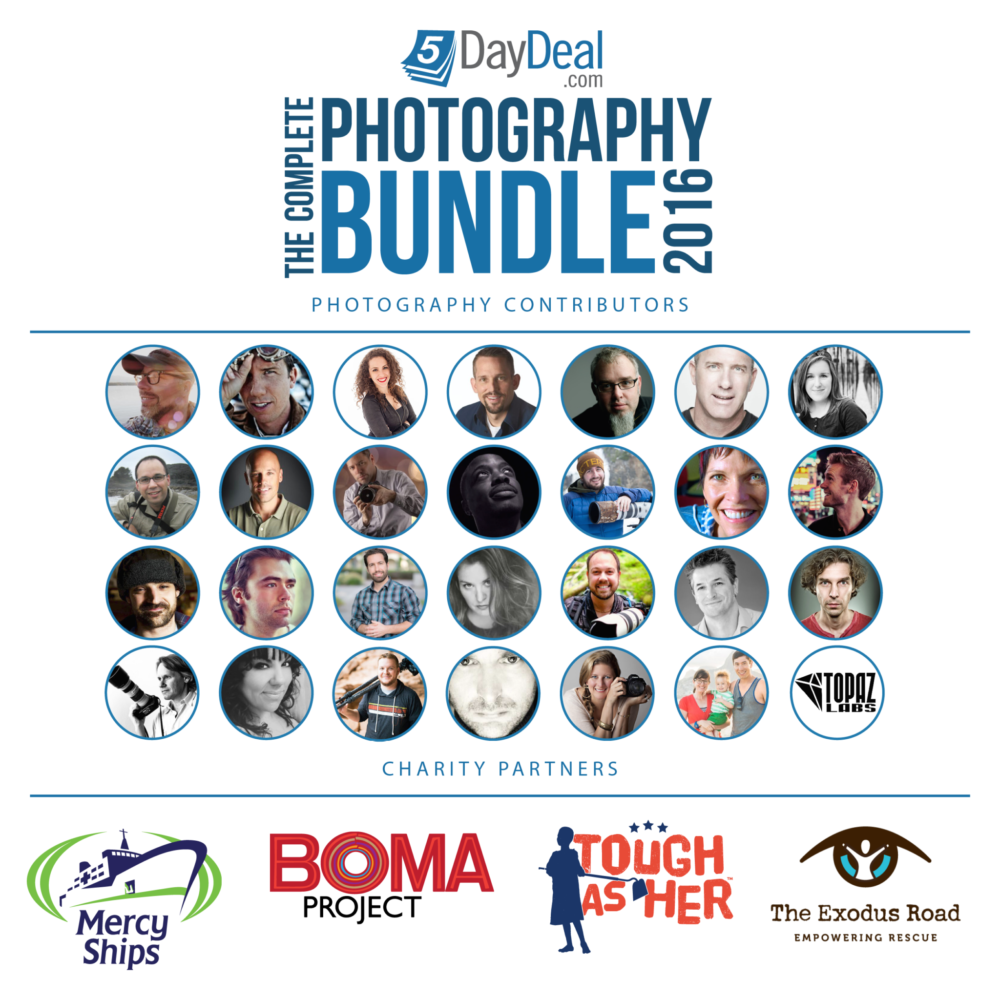 FaceBook Comments
comments