A Postcard from Jodhpur, Rajasthan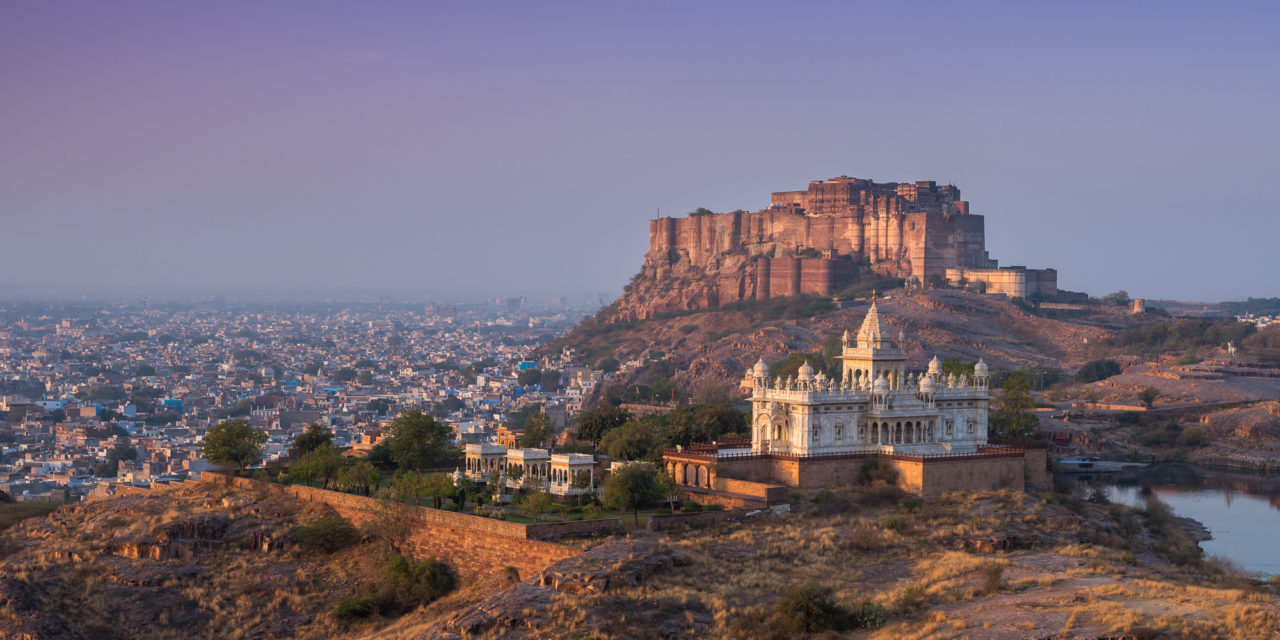 About The Author
Matt is a Malaysia based humanitarian and travel photographer. Well known as a photographer and international workshop instructor, Matt's images have been used by business and organizations around the globe. Matt also on the design board for Think Tank Photo, a camera bag manufacturer. In 2013 Matt founded the On Field Media Project to train the staff of non-profits to use appropriate technology to produce timely as well as quality images.
Review: Peak Design Camera Capture, Think Tank Photo Camera Clip Adapter
Time remaining on the 5DayDeal

Are You a Traveler?
Archives
Categories