2015 Fujifilm X-Photographer's Book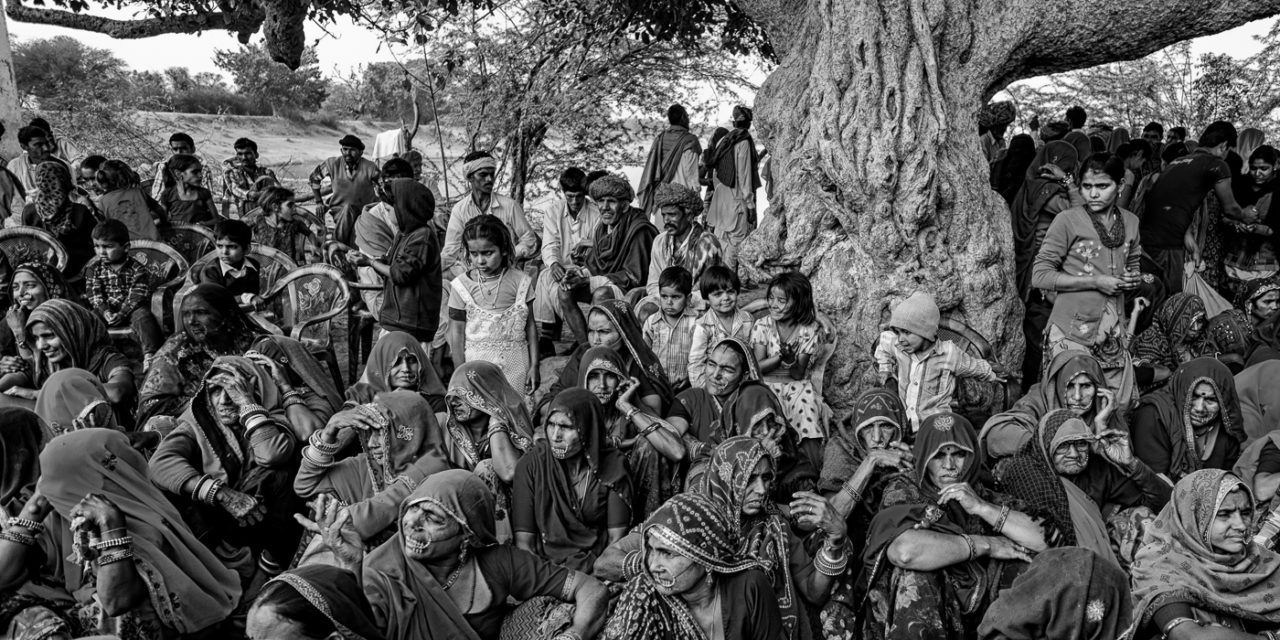 Fujifilm is contacting it's X-Photographers (I assume all of them, but I don't know for certain) and asking them to submit one image for their 2015 book highlighting their X-Photographers. Honestly, it's a marketing tool saying, "Look at how good our cameras work in the hands of our X-Photographers!" That's OK with me, I understand that marketing needs to be done and it provides another nice showcase for many people's work – a win, win. I was asked by Fujifilm Malaysia to submit one photo. But I have thousands. So which one do I give them?
The first step I took was to open up Adobe Lightroom and use it's nifty library filter feature and select only photos taken with Fujifilm X-series cameras. I then narrowed it down to my 5 star images. From that point it was a matter of just plowing through the 5 stars and finding a few selects. I was able to narrow the first draft to about 23 images.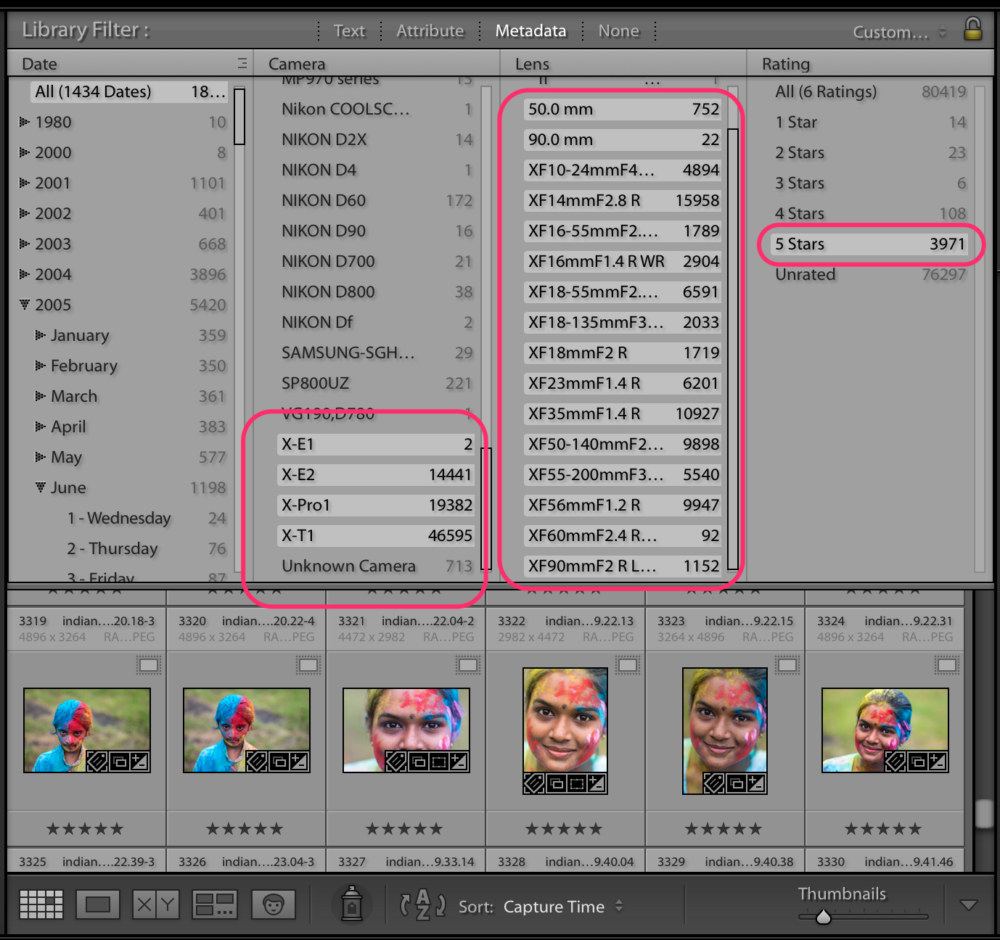 Then after just looking them over and staring at my computer screen for a few days I managed to whittle them down to 6 images. I had already planned to get some Facebook friend's feedback but after Piet Van den Eynde had posted his final choices on his Facebook account, and got such great feedback I thought, (why not try it as well). So I did. By the way, some of you would make great art critiques. 😉 In only a few hours I had well over 200+ comments and they keep coming in.
In the end there were three stand outs and I had to make the ultimate choice. It was not easy. It's like having to choose between three of my closest friends and saying, "I like you the best and your second, ect…". I don't work that way. I am more like, "I like you because of this and I like you because of that…" and so it was with these photos. I like the color one because of the melancholy expression, the intense color and the super sharp eyes. I felt like it really shows off Fuji's claim of great color reproduction. The black and white crowd shot I liked because it is full of story. So much going on in this photo. The texture is rich and rough as if you could touch it.  As someone said in the Facebook comments, it has a Salgado (Sebastião Salgado) feel to it. I would never dare to compare my work with his, but I think I know what they meant. I think they meant, his images tend to be high contrast black and white with a grittiness to them that seems to pull the viewer into the photo. Lastly I like the black and white portrait for many of the same reasons I like the black and white crowd shot, except as a portrait it stood out because there was a sense of solemnity and contemplation to the subject – a sense of intimacy that is indicative of my portraits.
I had to choose just one. The Facebook poll leaned heavily to the color image, then the black and white portrait and lastly the crowd shot. Fujifilm told me it needed to go on a B5 size page (6.89 X 9.843 inches). I felt the color image is really strong and perfect for Fujifilm's promotion, but I was afraid it would get lost on a horizontal page. The black and white portrait is strong and where it may be representative of my work, this type of portrait is not unique to me. The crowd shot is unique and became my choice. But, right at the last moment, I found out that the book will be a horizontal format after all, not vertical. This means the very thing that I feared about the color portrait, being lost on a horizontal page would in fact happen to the black and white crowd shot. With this in mind, I want the most real estate for my one photo and so I choose the poll's favorite, the color portrait.
Was this a wise choice? What do you think?
By the way, if you want to photograph similar subjects join me for the 2016 North India Workshop. We will be visiting Old Delhi, Agra (home to the Taj Mahal) and Varanasi. It is going to be epic by all accounts. Learn more HERE.
FaceBook Comments
comments