Fujifilm Podcast With Piet Van den Eynde 2015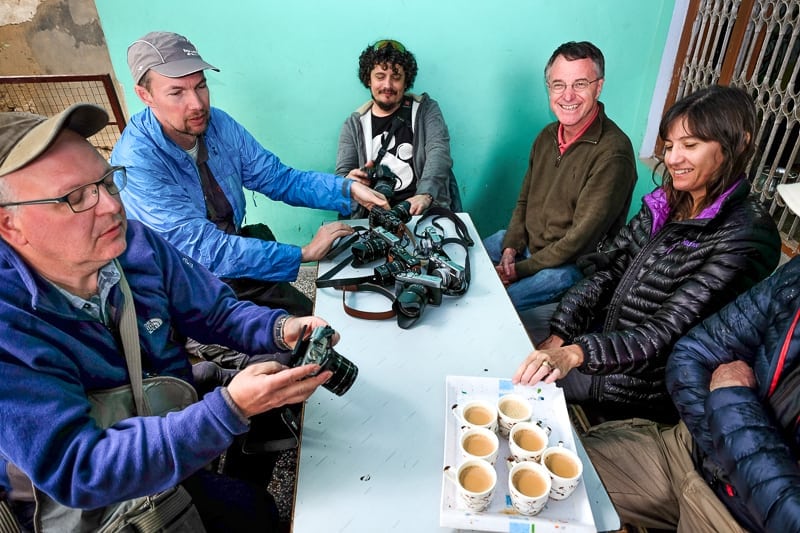 Welcome Fujirumors Readers.
It's always fun when I get together with Piet Van den Eynde and we compare notes on the latest Fujifilm gear. This podcast was not different. This episode is about our thoughts on the latest lenses and a few interesting accessories.

We promised we would list out the reviews and posts we talked about in this podcast, so here you go:
Learn more about Matt & Piet's North India Workshop HERE.
Matt's Posts
Piet's Posts
FaceBook Comments
comments